Rejuvena:  A Spa-Like At-Home Facial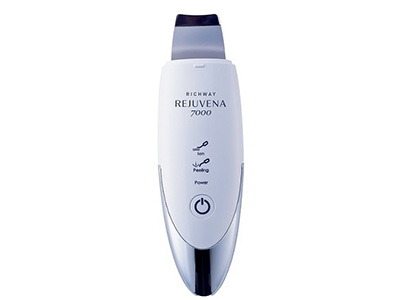 The Rejuvena High-Tech Facial Care Treatment was created to respond to the needs of aging skin. Using the Rejuvena results in healthy, supple skin with better blood circulation and decreased wrinkles (what's not to love about that!!).
It has two modes:
1) soft, gentle peeling
2) ion treatment with heat.
Step 1 – removes and exfoliates "old" cells and contaminants. 
Step 2 – helps skin absorb moisture and nutrients. *
Featuring 30,000 vibrations per second, Rejuvena helps deeply clean the skin, as well as eliminate waste materials and toxins from the cells naturally.
Price: $380 + $30 (shipping)

* Use Pure C Serum (sold separately) before completing Step 2. Pure C Serum is an advanced oil-free, paraben-free, ionized formula that contains powerful antioxidants that help reduce sagging skin and aging signs.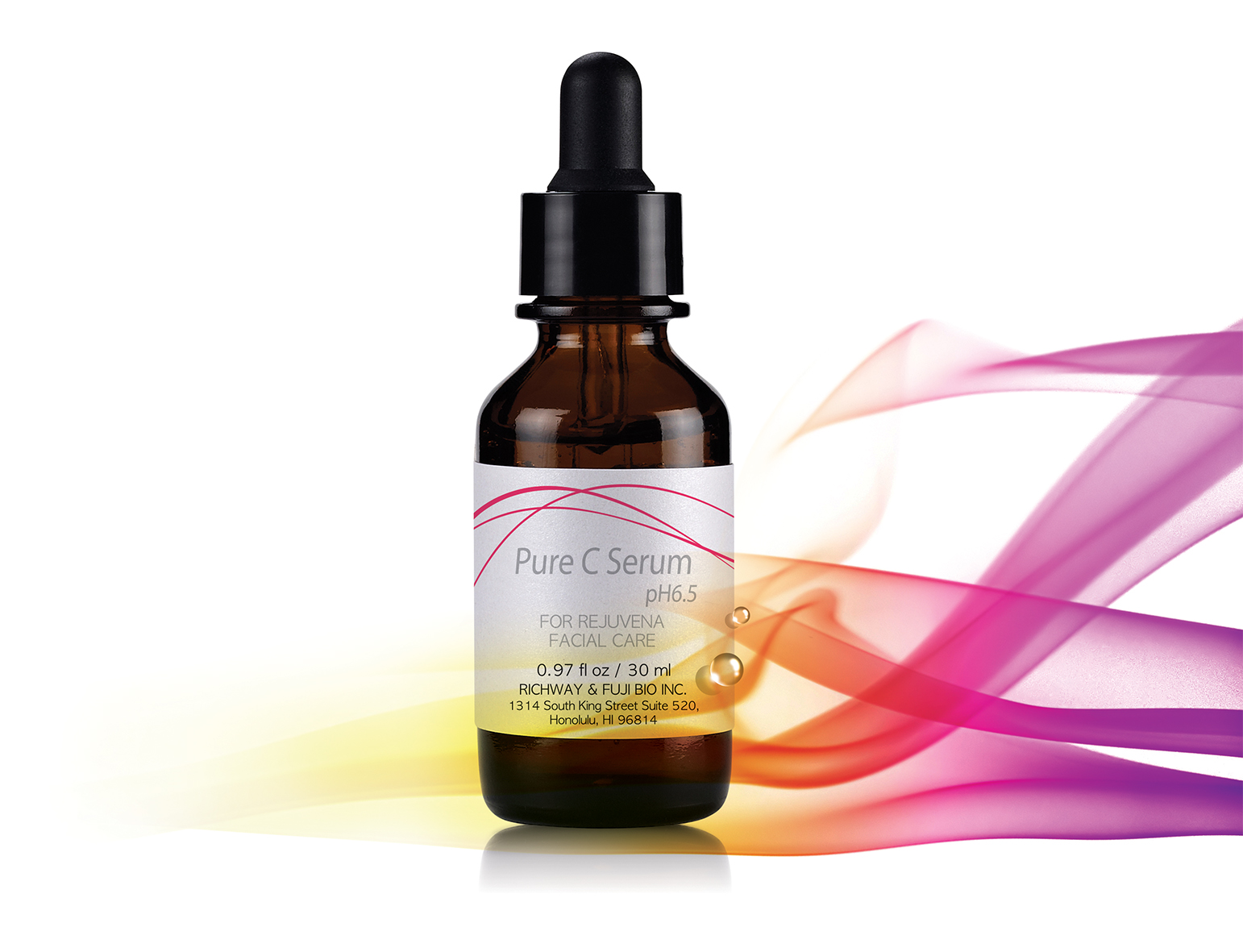 Price: $125 + $10 (shipping)
FDA DISCLAIMER:
These statements have not been evaluated by the Food and Drug Administration.
These products are not intended to diagnose, treat, cure or prevent any disease.
Information provided is for informational purposes only and is not intended as a substitute for professional medical advice or recommended treatments. It is not a substitute for the product User's Guide. Please consult with a medical professional regarding any health concerns and before beginning this or any other health care program. Any information with regard to personal testimonials about the product do not reflect nor represent product claims.