WATERPROOF COVER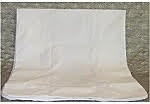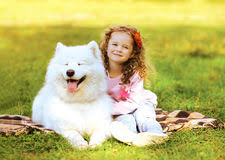 Richway designed waterproof covers in two sizes (professional-size and Mini) to protect your BioMat from sweat, lotions and other bodily fluids. The waterproof covers are especially useful for toddler children and incontinent adults, and with pets. The covers are made of Hi-Pora, an ultra light, high-quality material with moisture permeability, water resistance, water repellency and breathability. This assists in preventing moisture from entering the body while wicking moisture outward.
Further, the waterproof covers repel water, but remain permeable enough for far infrared rays and negative ions to easily pass through them. The waterproof covers are washable by either hand or machine.
The waterproof cover is essential for health and wellness professionals using the BioMat in their practice. Protect your investment by ordering here!

Pricing:
For Professional-Size BioMat –$120 (FREE shipping)
For Mini BioMat – $80 (Free shipping)
FDA DISCLAIMER:These statements have not been evaluated by the Food and Drug Administration.
These products are not intended to diagnose, treat, cure or prevent any disease.
Information provided is for informational purposes only and is not intended as a substitute for professional medical advice or recommended treatments. It is not a substitute for the product User's Guide. Please consult with a medical professional regarding any health concerns and before beginning this or any other health care program. Any information with regard to personal testimonials about the product do not reflect nor represent product claims.